"The sanctuary for your soul in the Island of God."
A serene and peaceful escape spot that sits between the green paddy field in Sidemen Valley. Surrounded by breathtaking landscape, lots of sacred cultural attractions, and outdoor activities, Griya Valud is the home for your wonderful experience in majestic East Bali.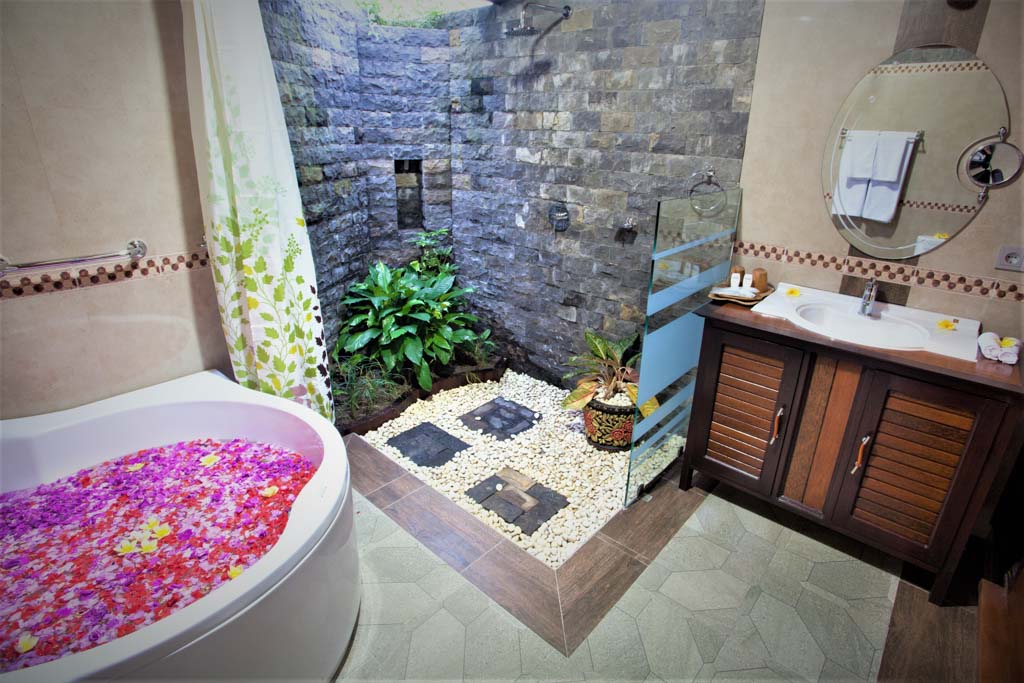 Wonderful Paddy-field Stays.
Weather you are willing to unwind from the hustle and bustle of a city life or you want to regain your inner peace, Griya Valud is your dreamy sanctuary in the middle of the paddy-field.
Enjoy the healing touch of traditional massage by our experienced masseur to unravel the tension and stress within your body. We also have a full body scrub and facial treatment that features a relaxing natural body care product.
The Fresh from the Farmer Food.
Wide-range of tasty food and beverage choices.
Discover the untouched part of Bali.
With more quite yet not touristy, Sidemen is a village to enjoy refreshing walk across the rice terrace, down to the white water of Unda river or visit a historic sites such as Besakih and Lempuyang Temple.
Get the best offer online with direct booking. Please enter your stay detail bellow and our team will send you confirmation message to let you know if the room is available.